My extraordinary fantastic trip to the U.S.A.
Nothing could happen without the wonderful Axelrods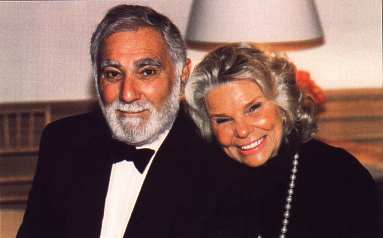 Evelin and Herbert
I'm proud to be a friend of theirs
in Newark - New Jersey: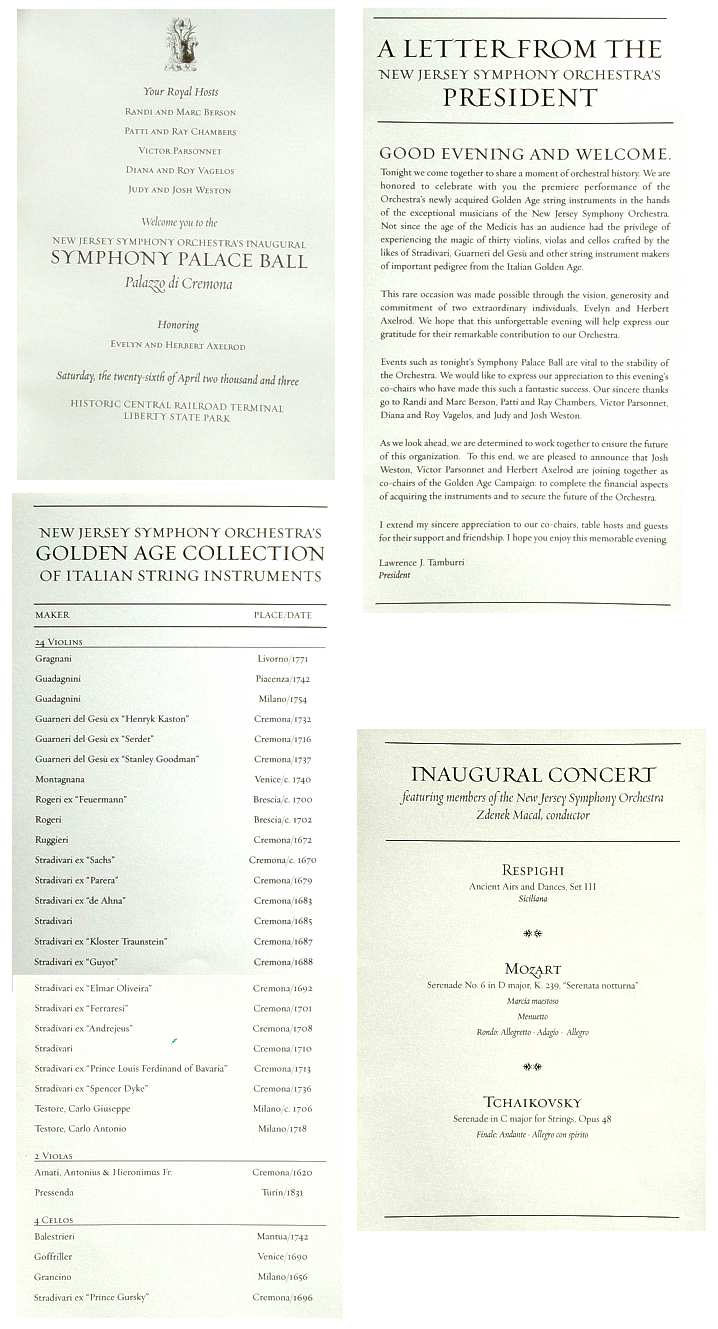 30 awesomely great, beautiful old Italian instruments played together for us
Doctor H. Axelrod has given them as a present to the New Jersey Symphony Orchestra.
in fornt to Manhattan:
with Herbert Axelrod, the first viola Frank Foester
and an Amati 1620 viola before the concert.
during the concert/party the Cremona's Mayor received a key of Newark City: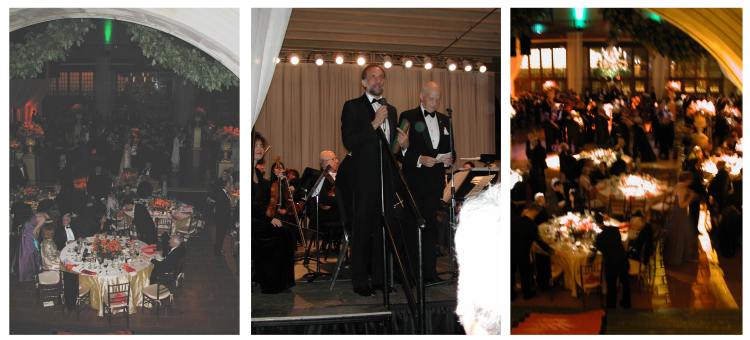 Such a peculiar event can happen only once in a lifetime.
in Washington DC
at the Smithsonian Museum:
after a terrific concert played by the
AXELROD QUARTET
Marc Destrubé (violin)
Marilyn McDonald (violin)
Stevenn Dann (viola)
Kenneth Slowik (cello)
on 4 Strad instruments
with Doctor Gary Sturm. He's the director of the musical instrument departement of the Smithsonan Musem in Washington. Thanks to him and his great patience, M. Mosconi, director of the Stradivarian Museum in Cremona, and I could study many important Strad, Amati,and Guarneri instruments at close quarters.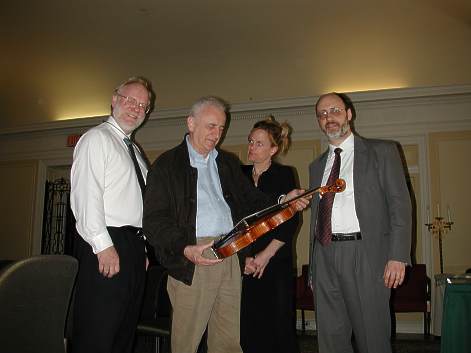 It has been an unforgettable experience for me mainly for my job as violinmaker.
A view of Washington from the Arlington Cemetery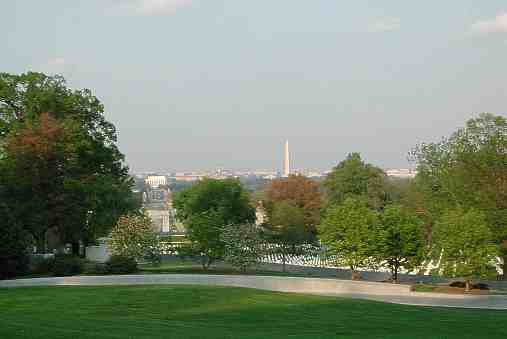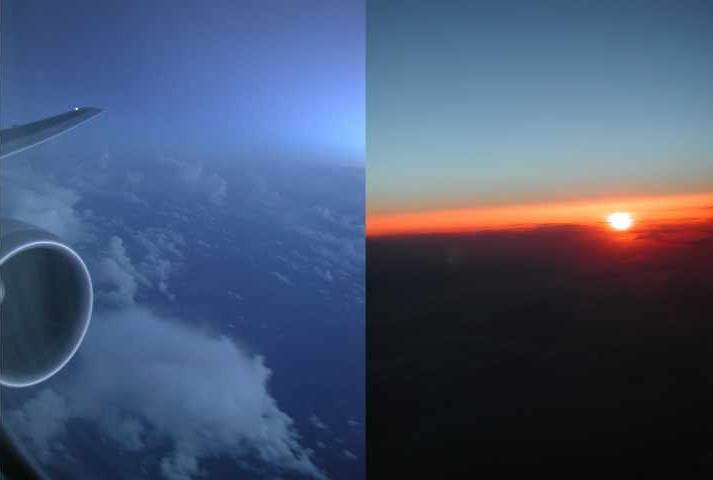 at my home with my wife Francesca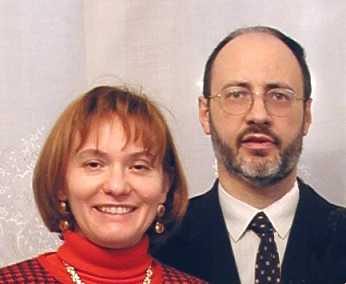 At my home, afer my coming back, my children, my absolute masterpieces, are looking at some presents form America.
It was like a dream, but better than a dream because it was true!